Ownership Transition – What Tools Are Right For the Job?
$179 Member | $279 Non-Member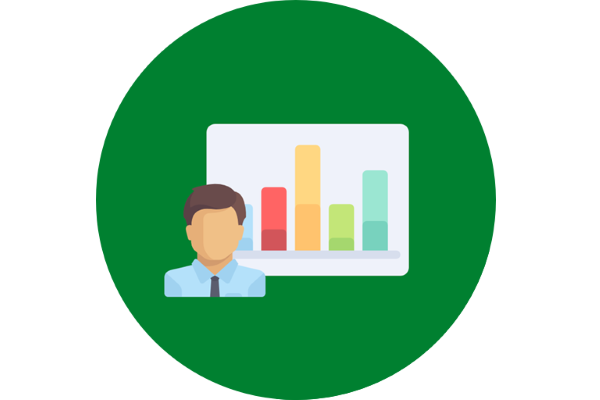 Description
Putting a square peg into a round hole. Using a hammer when you need a screwdriver. Is it possible that your ownership transition program could be enhanced simply by using better tools for the job? This session will serve as a primer to develop your first ownership transition plan or to re-calibrate and enhance your current ownership transition plan. We will spend a little time exploring a lot of ownership transition tools with the goal of being able to navigate through the alternatives and build an ownership program that works for your firm.

Learning Objectives
Understand and develop questions to ask key stakeholders (Board, shareholders, future shareholders) and advisors to determine goals and objectives of ownership transition.

Define (at least ten) various equity-based alternatives and understand which are the right (and wrong) tools for your firm.

Learn strategies to provide ownership through compensation.
Presenters: Joseph Skorczewski, Managing Director, Chartwell and Tim Cleary, Managing Director, Chartwell