The Impact of Interest Rates and Inflation on Business Valuations (Live Online Class)
$179 Member | $279 Non-Member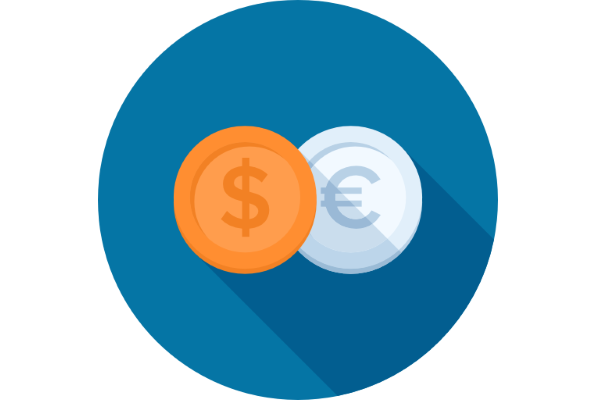 Description
Wednesday, August 30, 2023, 1:30 PM - 2:30 PM (Eastern)
Not available for the live class? Pre-order the on-demand recording!
This presentation will discuss the many factors that may impact company valuations including the potential valuation implications of rising interest rates, inflationary pressures, and the lending environment, today and into the future.
Understand how rising interest rates impact the valuation of closely held businesses.

Evaluate the impact of inflation in businesses costs and investment decisions.

Discuss the way the banking turmoil has impacted the ability to borrow to finance transactions.
Presenters: Michael McGinley, ASA, CVA, Managing Director, and Henry Ventura, CFA, ASA, Director, Prairie Capital Advisors, Inc.