Time is Money: Construction Contract Times, Delays, and Schedules (Live Online Class)
$229 Member | $329 Non-Member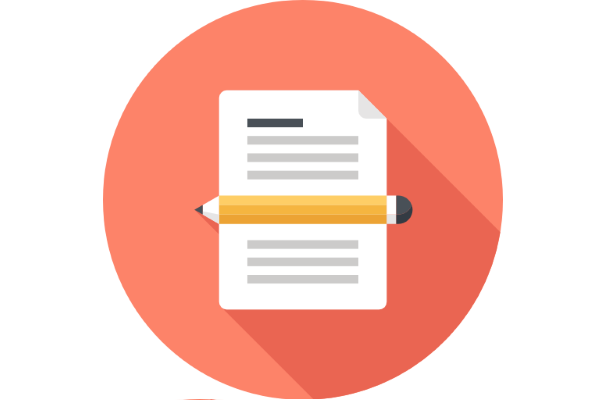 Description
Tuesday, April 25, 2023, 1:30 PM - 3:00 PM (Eastern)
Not available for the live online class? Pre-order the on-demand recording!
Every contract includes three considerations: scope (extent, quality), compensation, and time of performance. In preparing construction contracts and performing construction contract administration, design professionals typically devote significant time to scope (via the drawings and specifications) and compensation (via construction cost estimates), but may devote considerably less effort to determining stipulated contract times and documenting delays and construction progress schedules. Time, as they say, is money—lots of money. Owners, design professionals, and construction managers as advisors who pay insufficient heed to this maxim court significant risk. .
This presentation will discuss the basics of: how stipulated construction contract times should be determined; types of construction delays and the risk allocations for each; how damages for late completion should be determined, specified, documented, and enforced; and what reviewers of construction progress schedules should, and should not, be evaluating and commenting on.
After attending this session, participants should be able to:
Explain considerations for determining stipulated contract times in construction contracts

Indicate the various types of construction delays and risk allocations for each

Discuss various types of financial damages for late completion of construction

Indicate key concepts for enforcing damages for delay during construction

Explain limits of design professionals' and construction managers' responsibilities for reviewing contractors' construction progress schedules
Presenter: Kevin O'Beirne, PE, FCSI, CCS, CCCA, National Manager of Engineering Specifications, HDR